Browse Journals and Peer-Reviewed Series
The John Carroll Review is published by John Carroll University in the fall and spring semesters. The views expressed herein do not necessarily reflect those of the university or its affiliates. The John Carroll Review considers poetry, fiction, nonfiction, translations, drawings, and photography for publication.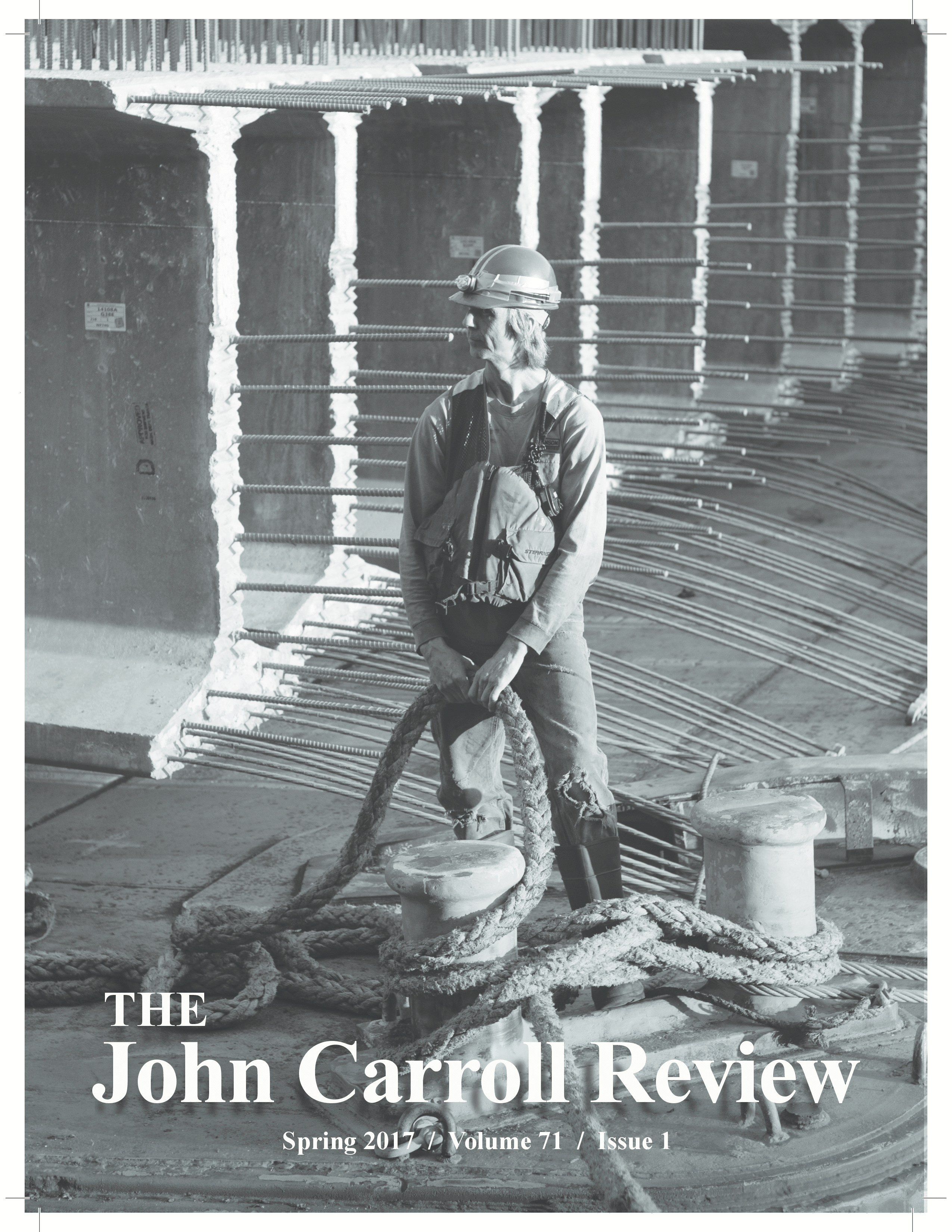 ISSN 1046-2309
The Journal of Economics and Politics is a scholarly journal directed to a broad audience of economists and political scientists. It is sponsored by the Ohio Association of Economists and Political Scientists (OAEPS) but is open to contributions from non-members as well as from members. It has a particular interest in the publication of articles dealing with Ohio and the region, but it is a general journal. No particular method or approach is favored over another.
¡Bienvenidos a Luna de la Cosecha, revista de escritura creativa de Kenyon College!
Somos una comunidad que aprecia la palabra escrita, que como la luna de la cosecha nos ilumina a todos.
 La luna ha estado asociada siempre con la belleza, la creatividad; y la cosecha, con el trabajo físico, el cultivar. Estos son valores que la presente publicación, creada por el programa de español de Kenyon College, quisiera fomentar. El propósito es ofrecer a nuestros estudiantes y cualquier persona interesada, de nuestra universidad y de cualquier parte, la oportunidad de compartir sus creaciones literarias. Abrigamos la esperanza de que se utilice no sólo para mostrar la creatividad propia, sino además para comentar de manera constructiva las obras de los demás. En definitiva, nos proponemos impulsar la participación y la integración en la comunidad literaria de lengua española, de cuyas obras y valores nos sentimos legítimamente orgullosos. La luna de la cosecha ocurre, en el hemisferio boreal, en torno al 23 de septiembre; y en el austral, al 21 de marzo. Esos serán los días en que renovaremos la revista (en septiembre, con los trabajos presentados, discutidos y aprobados por nuestro comité de lectores durante la primavera; y en marzo, con los del otoño). Si quisiera vincularse, de manera individual o institucional, a este esfuerzo y su cometido, no dude en contactarnos por esta misma vía.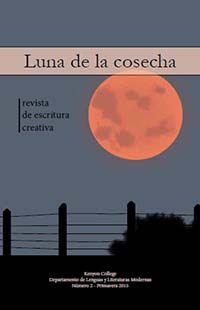 ISSN 1554-8678
Introductory text for Peregrinations: Journal of Medieval Art and Architecture.
See the Aims and Scope for a complete coverage of the journal.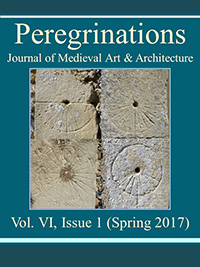 ISSN 2373-4817
Black & Gold is currently accepting submissions for the 2018 edition.The final date to submit is September 25, 2017. Please visit the Policies page for more information.
Learning to Teach Language Arts, Mathematics, Science, and Social Studies Through Research and Practice publishes manuscripts that address curricular innovations, thoughtful discussion of current issues for practice, or essays that inform, advocate for a position or persuade. Manuscripts must address content education.Learning to Teach.
See the Aims and Scope for a complete coverage of the journal.
ISSN 2469-6706
The journal publishes original articles describing novel results from basic or clinical research, case reports, and reviews. Manuscripts will be evaluated based on the results as presented, without reviewer recommendation for additional datasets. The journal has no publication charges.
ISSN 0009-6881
Welcome to our website!
The University of Cincinnati Law Review's lineage dates back to 1927. The journal was the the first to be published by an Ohio law school. The Law Review is edited and published entirely by students at the University of Cincinnati College of Law. The Law Review publishes four issues per year and also sponsors symposia focusing on the current legal topics.
If you would like to submit your article for consideration in our Law Review we ask that you do so through Expresso. We will not review any articles submitted through this website.
We encourage former Law Review members to get back in touch with us and keep us posted on their careers by visiting our Alumni Page.